Flexible Booking Terms for Summer 2020*
Date changes possible, final payments due 2 weeks prior to arrival, cancelation refunds available*
For new bookings made between May & September 2020 for property reservations with holiday dates in summer 2020.
Prices for summer 2020 Mountain summer activities – Morzine Lifts Portes du Soleil MTB Morzine MTB resort open from 27 June to au 06 September Rates expressed in Euros T.T.C. (all taxes included) according to prevailing VAT rate, excluding insurance. Price excluding support (smart card) rechargeable for all periods (3…
Continue Reading
---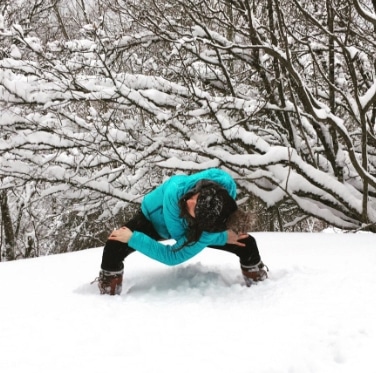 A long day on the mountain can take it out of you physically and mentally. To make the most of your holiday and wake up feeling refreshed and ready to hit the piste again, take some time to stretch!  FEEL the benefits of… RECOVERING FASTER (ache less and last…
Continue Reading
---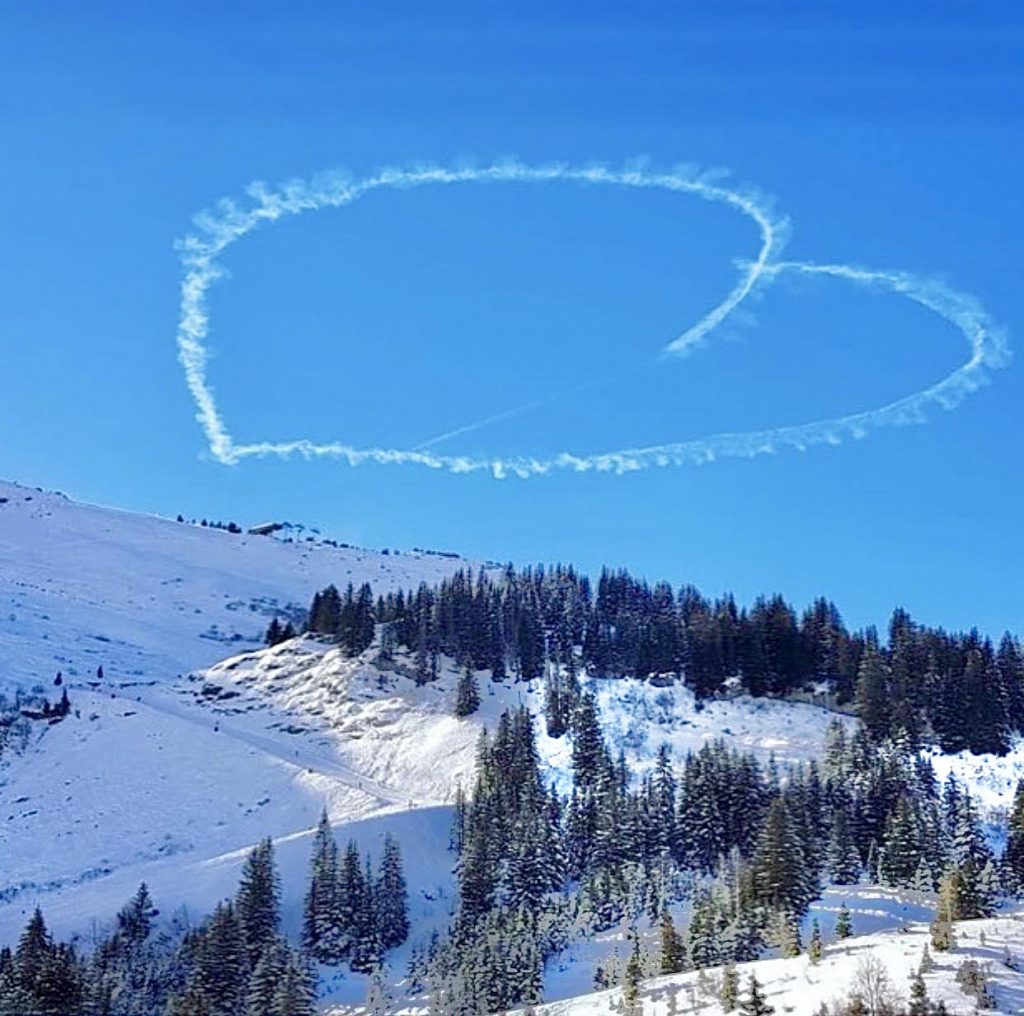 Wake up to mountain views with your loved ones. Fall in love… with our new chalet! NEW for Mountain Xtra this year is Apartment Cuillin. We came about this chalet last year when we met Keith, the Scottish owner (hence the name Cuillin, after the rocky mountain range on the…
Continue Reading
---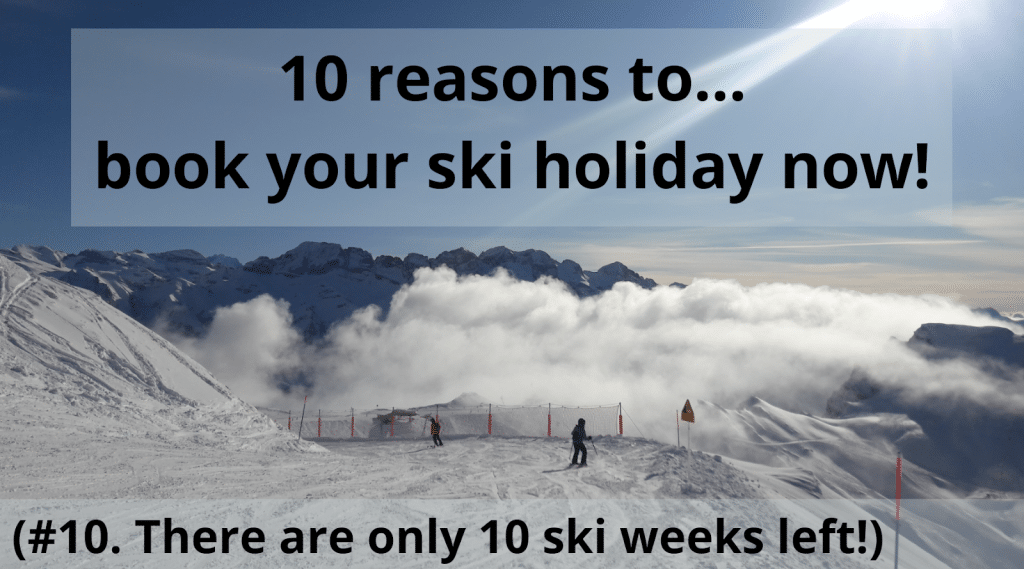 Quuuuuick! There are only 10 weeks left of the lift operated Winter Season in Morzine… have you visited us yet?  We've regaled the mental health benefits of mountain time, given you the best ski-fit hacks, appeased your eco brain on good habits and smart travel, provided eating out tips (and…
Continue Reading
---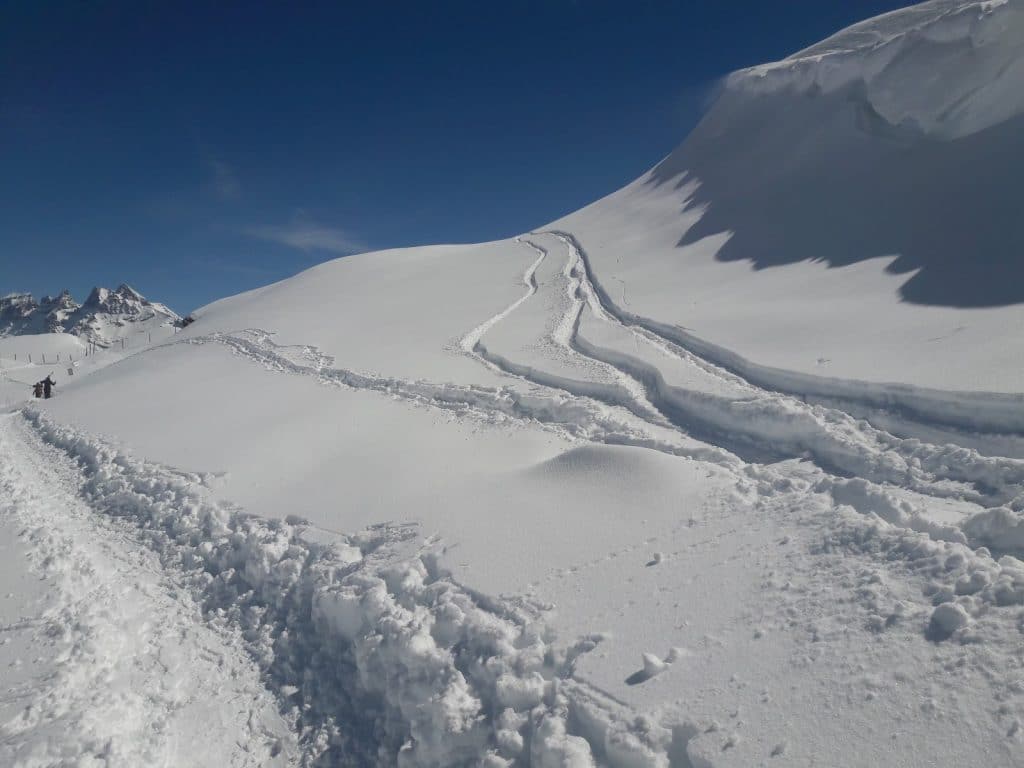 January blues? Post Christmas slump? Festive hangover? Muddled head? January is a toughie for many and so much of the month is one big grey post-Christmas come-down. (Unless you're in Les Gets for the comedy festival!) The most miserable day of the year, aka Blue Monday falls on the 20th…
Continue Reading
---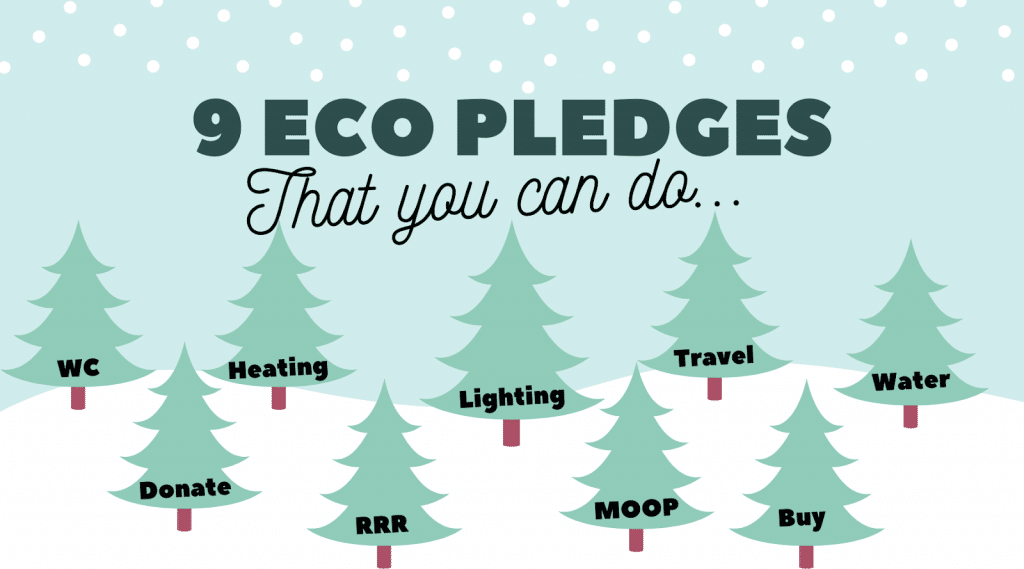 In December 2019 we published our Eco Policy and outlined our commitments. In conjunction with Montagne Verte, we aim to make Morzine the most environmentally responsible and sustainable holiday resort. We're proud that we became the very first company to join Montagne Verte's affiliated membership program (back in Summer 2019)…
Continue Reading
---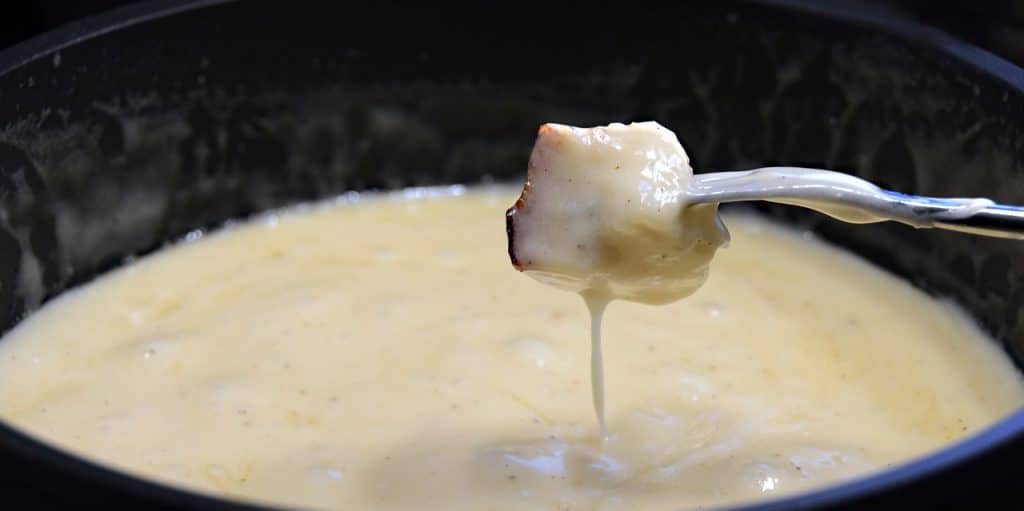 One of the highlights of any trip to Morzine is undoubtedly sampling some of the local cuisine. One of the foods that the French Alps are most famous for is their cheeses. When you are tired and cold from a day on the slopes there is nothing better than settling…
Continue Reading
---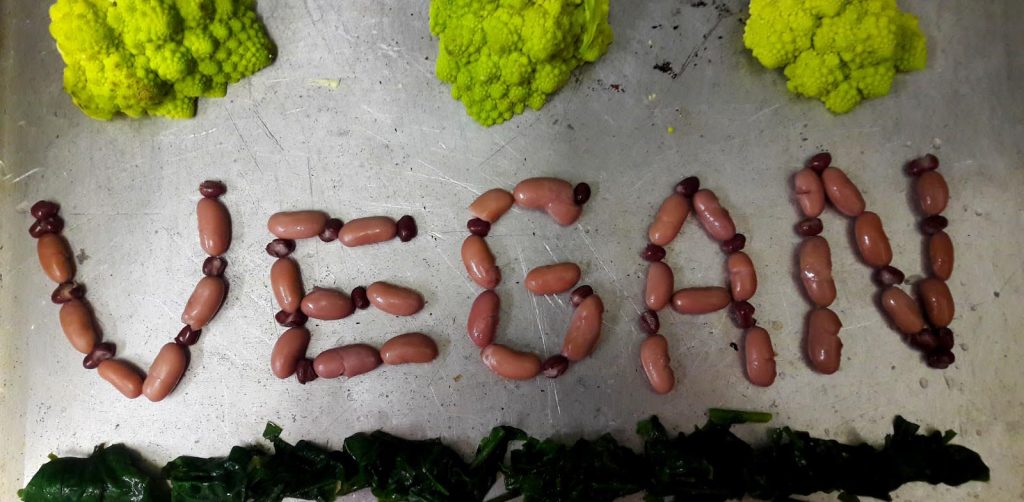 Welcome to the foodie paradise, where melting cheese and cured meats are the Savoyarde staple for the Morzinoise crowd… You'd be forgiven for thinking all you can eat in Morzine is cheese and meat, or meat and cheese.  Cheese melted as raclette or Savoyarde fondue, in a croque monsieur or…
Continue Reading
---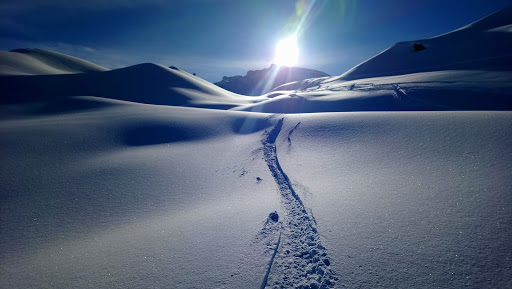 Worth the hike from the main lift for the freshies – and a bluebird day to boot. (Saturday 30th November 2019) On the first day of Christmas, Avoriaz 1800 had so much snow that they opened some of the lifts early… not only did this actually happen but it was…
Continue Reading
---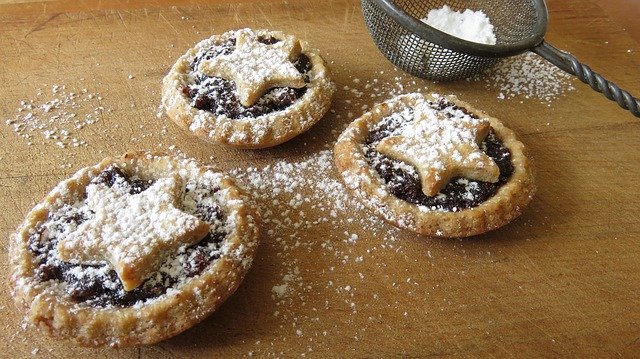 History of Ye Olde Minced Pie Pies created from a mixture of sweet and savoury foods can be traced through English history from shrid pies and mutton pies (with meat, fruit, suet and spices) in the early 1600's to minched pies and christmas pyes by late 1700's.  M&S now sell…
Continue Reading
---

Mountain Xtra is extremely proud to work in association with local non profit organisation Montange Verte, a local initiative aiming to promote greener solutions for businesses & residents of Morzine.