In the life of a pro snowboarder: 2nd place!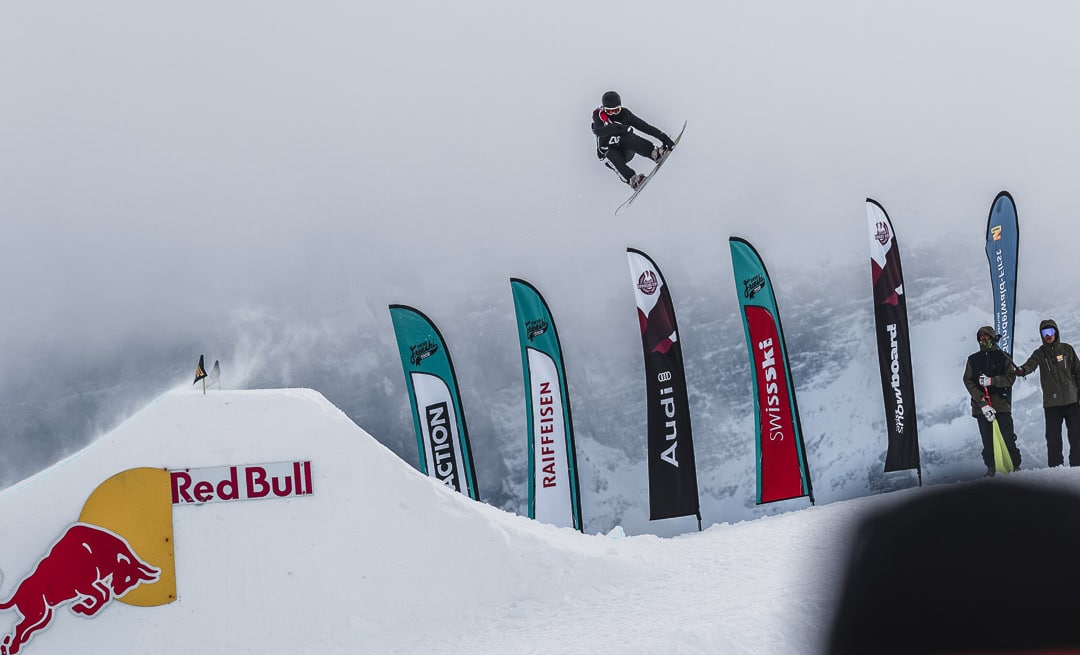 Hi everyone, after a busy few days i'm back in Morzine! Its so nice to be home, I'm actually sat on my balcony in the sun and my doggy Jake is sat next to me.
So the competition in Crans Montana, Switzerland didn't go all to plan, everything was going well until my very last run, I slipped out right at the end of the landing, but that's just how the cookie crumbles I guess! After that we drove back to Austria but we didn't have many good weather days so we couldn't train apart from riding powder, which was really still fun.
Just before we were supposed to leave for our next competition, my coach got covid so he couldn't take us… but my roommate and I were pretty set on going, (and even though we'd seen our coach, we hadn't been in close contact with him and we were testing negative) so we packed up our gear and drove in her car to Grindelwald in Switzerland. This place is so amazingly beautiful I literally couldn't stop taking pictures of the mountains. So on Friday we had a great day of training, it was a little windy but I got down the tricks I wanted to do for the competition so I was pretty stoked on that.
On Saturday we woke up bright and early, packed the car and headed up the 30 minute gondola only to find out that there's a huge cloud hovering the park. You could barely see 2 metres in front of you! So we waited a couple hours in the restaurant, then at 1:30pm the cloud had gone and we could start the competition. I rode pretty well, I was really enjoying seeing my friends doing well and I think I flourished in the relaxed atmosphere. I came 2nd with a score of 87.3 just 3 points behind the winner so I was pretty happy with myself, especially since I didn't have my coach there. One of my good friends came 3rd in the mens so we were all really happy. After the prize giving we drove back to my friends house who lives in Les 3 Vallées, we arrived around 1am and we both slept 11 hours! Competition riding really takes it out of you, more mentally than physically I think.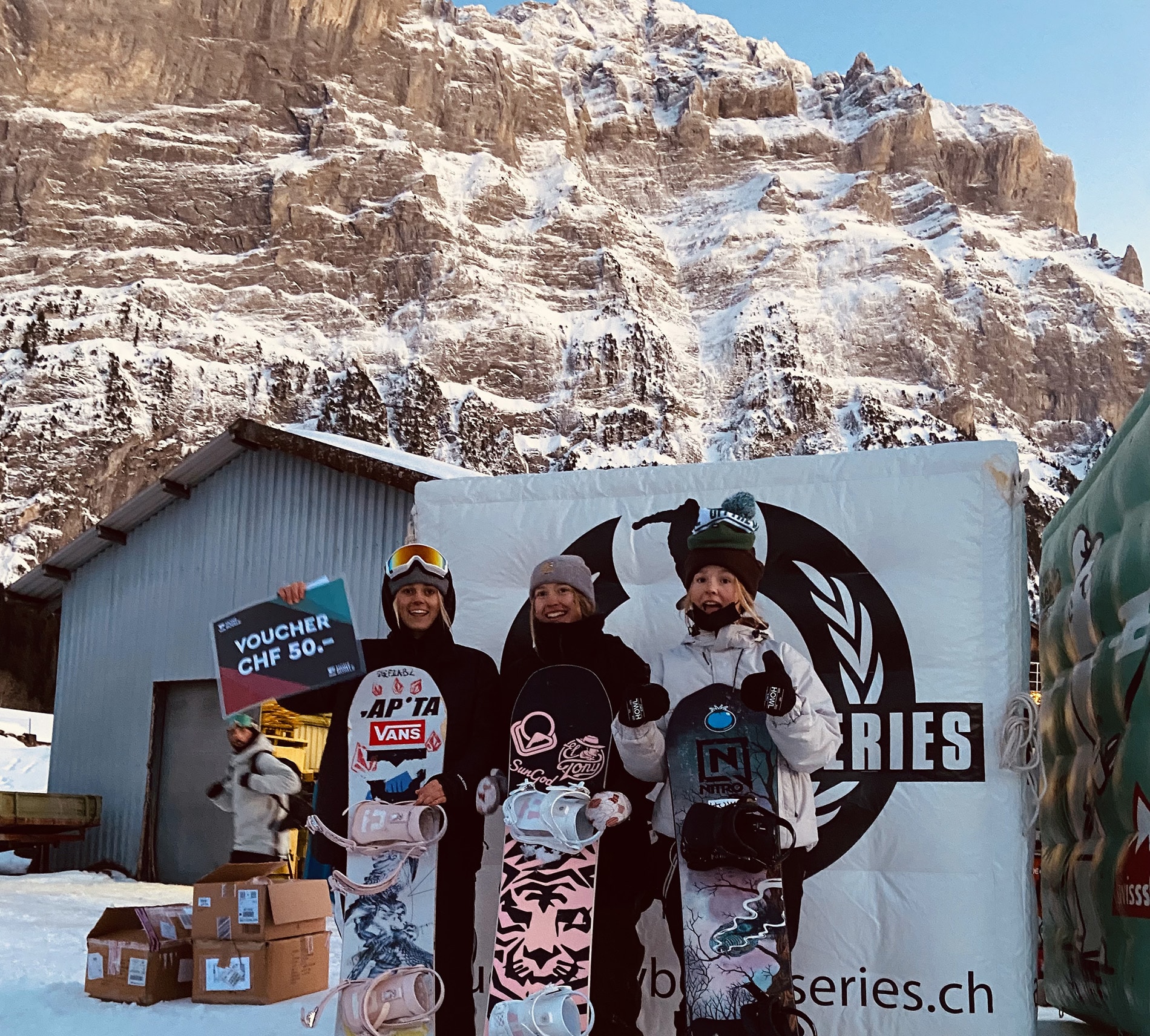 The day after, I was invited to an event in Tignes organised by "Act Snowboarding" magazine called "Ride the Snake" and it was super fun, it was just a kind of photo shoot but I got to ride with all my French homies, which is was so cool, such a different vibe from competing but I still love both. Now I'm taking two days to be with my parents (my parents aren't together but they're still friends so my mum came out to our house in Morzine to see me since she knew i'd be back for a few days) and we're just going to go skiing and enjoy being together since I barely see my parents due to my busy life with competing.
Next stop, Laax!
Maiz:)
@zmaizz