Private Catering & Delivery Meals
Catering upgrades…
Option 1: – Meals delivered to your door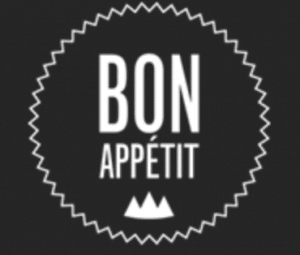 (Winter only) Bon Appetit is an online gourmet frozen meal company, designed to take the hassle out of your holiday. They have created and developed an extensive international menu to suit all tastes and dietary requirements, including many family favourites and classic dishes. Their team of experienced chefs use locally sourced fresh ingredients to make each dish, exceptional, delicious and authentic.
Simply order online, and we deliver to your door, no shopping, no cooking, no mess! Click here.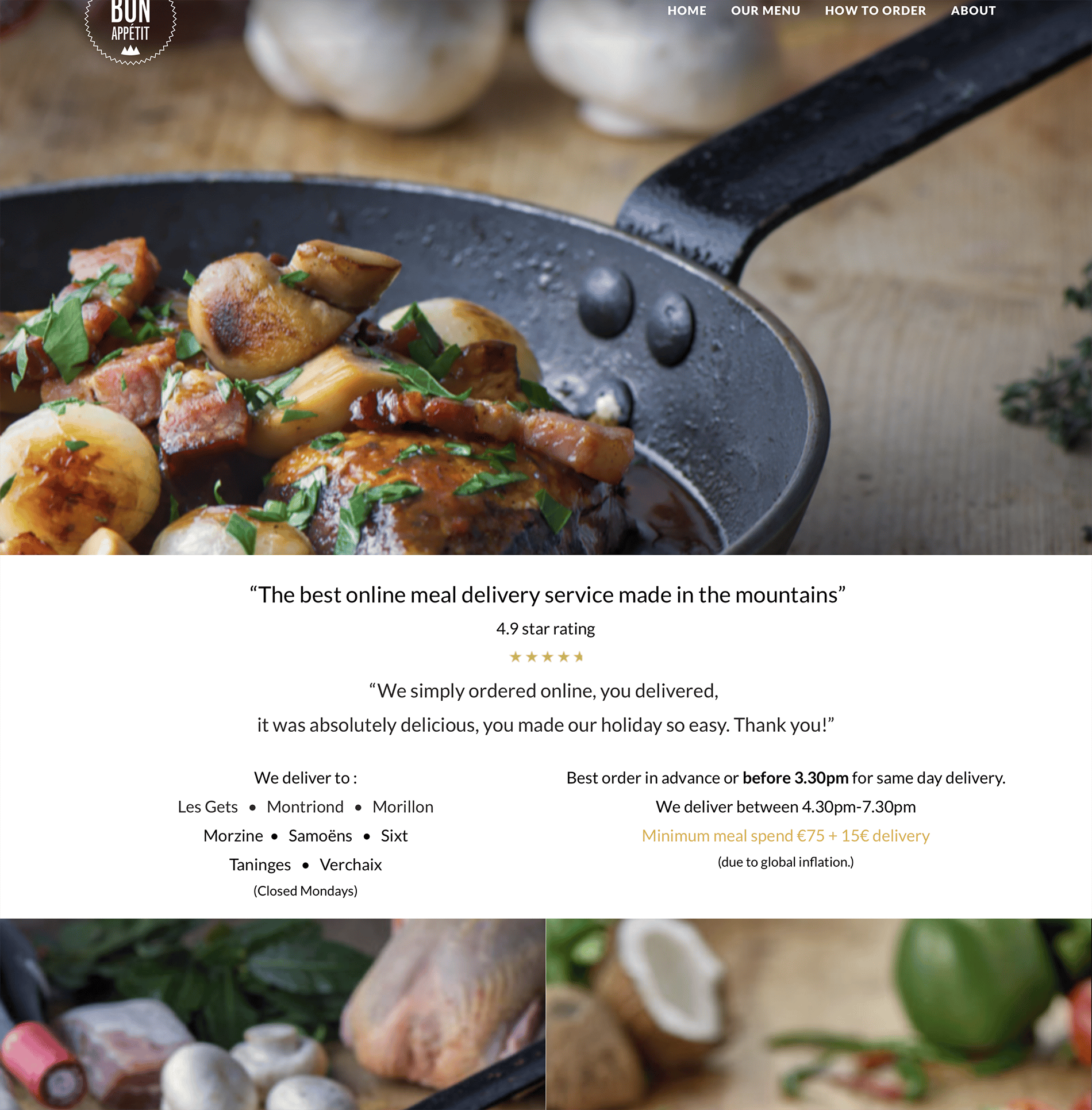 .
Option 2: – Private Chefs
Private catering services directly in your chalet. Mountain Xtra highly recommends the following local private catering companies:
Spoonycooks

Check Availability and Book Online
OTHER PRIVATE CATERERS:

Mountain Xtra is extremely proud to work in association with local non profit organisation Montange Verte, a local initiative aiming to promote greener solutions for businesses & residents of Morzine.