In the life of a pro snowboarder: World Cup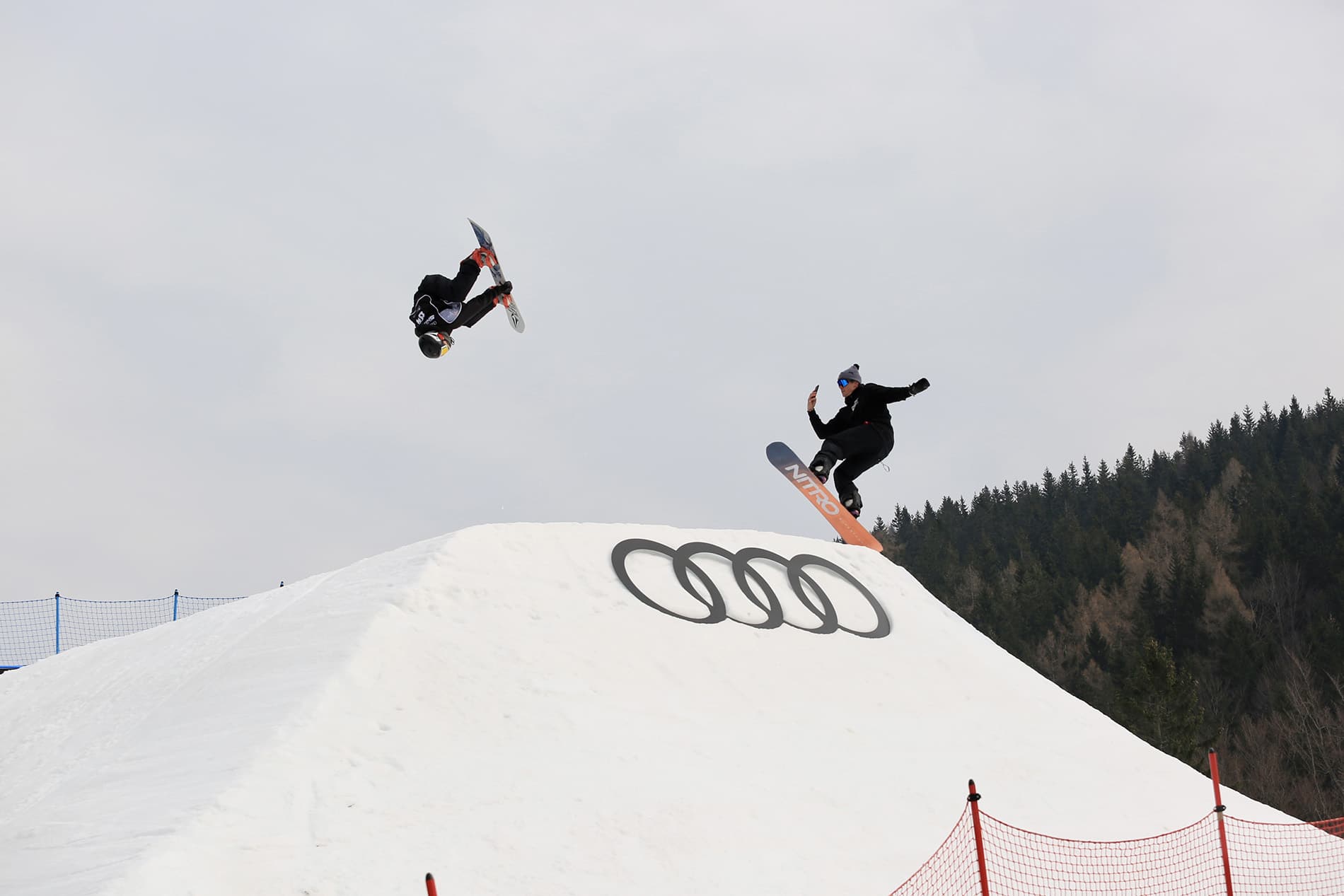 21 march 2022
Hey! Maisie again, so I have some great news, I was finally able to go to my first ever World Cup! It has been a dream of mine for so long and now all my hard work has finally paid off. To be able to go to a World Cup you must have enough FIS points which you get from European Cups and your national team, in my case Team GB, need to think you are skilled enough to go… and apparently they do so that's pretty cool. So on Monday I took a train to Prague, Czech Republic and met up with my new coach and team mate and we drove north towards Špindlerův Mlýn. Our hotel was like something out of Star Wars, kinda old looking, but huge and it was really pimped out on the inside.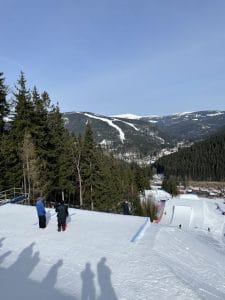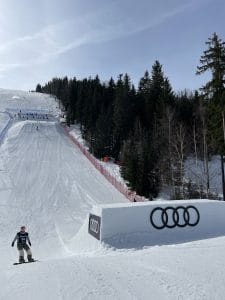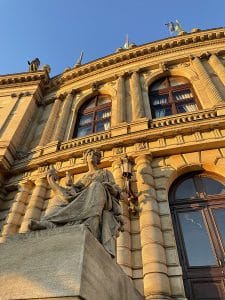 So we had 3 days of training on the course, I really liked it, it was super flowy and not difficult to ride, even though the last jump was huge, speed wasn't really an issue so it was all really fun to ride. The course consisted of two rails and three jumps, on the first day I was just getting used to the course, the second day I was finding my rhythm and knowing what run I wanted to do for qualifications and on the third day I just tried to do that run as many times as possible getting more and more consistent each time.
I did cab 270 into the first rail, cab 540 on the first jump, a backflip on the second jump, 50-50 back 360 out of the second rail and front 720 on the last jump. I was really enjoying this run and the next day I put it down in the qualifications. I was so happy, there is no other way to describe it. I couldn't believe I'd landed a run in my first ever World Cup. I didn't score too well, I think because I went huge on the backflip and almost bailed but I kept myself up! And the back 360 out the rail was a little messy, however I actually managed to qualify!!
The day after I woke up pretty tired and I was feeling the pressure a little bit I think, I'd been so stoked and confident all week but on the last day I was just absolutely knackered, but I still persevered! We had about a 1h30 of training before finals and at about 1h25 I managed to absolutely deck myself on the knuckle of the first jump. Ha. I am writing this now with a completely blue butt so yea, you decide how bad it was.
Anyway, after a quick reshape break, I was first to do my run and I was feeling pretty shook up but oozing with adrenaline. I stomped my first run but missed the grab on the last jump which easily took 10 points off my run. I got a 58.75. I was stoked to land a run after my bail, I then decided since I've landed a run and I was feeling pretty rough that it would be safer to not do my last run, my coach also agreed, he was so happy with my result and wanted to keep me safe since we have another World Cup this week in Corvasch, Switzerland. I'm in an apartment in St-Moritz right now above a bar that costs the same as the Star Wars hotel with the insane spa and free food, ha, crazy world.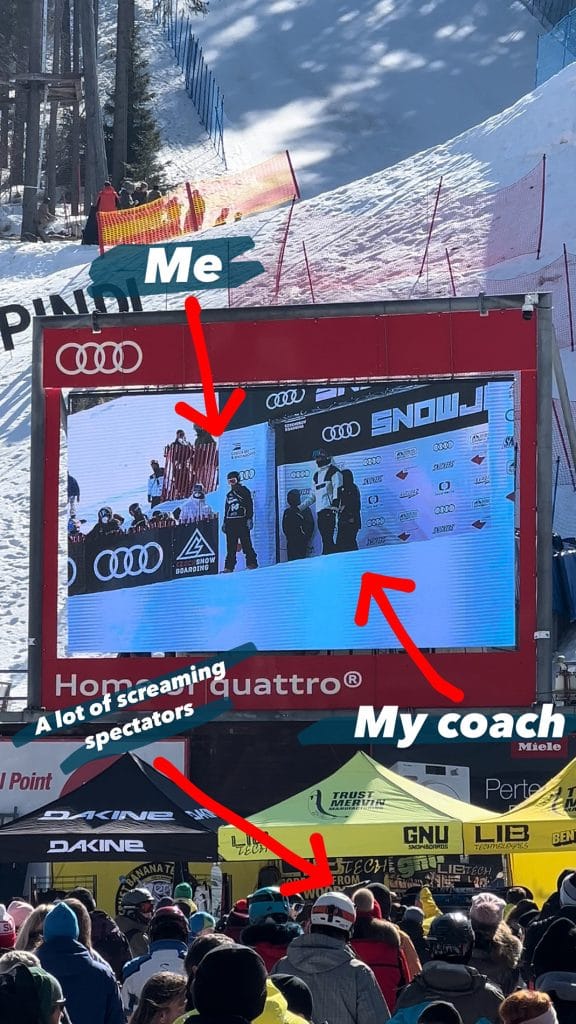 Wish me luck for my next World Cup! You can follow my journey on instagram, i'll try to post stories daily:) @zmaizz