How to do a ski holiday on a budget!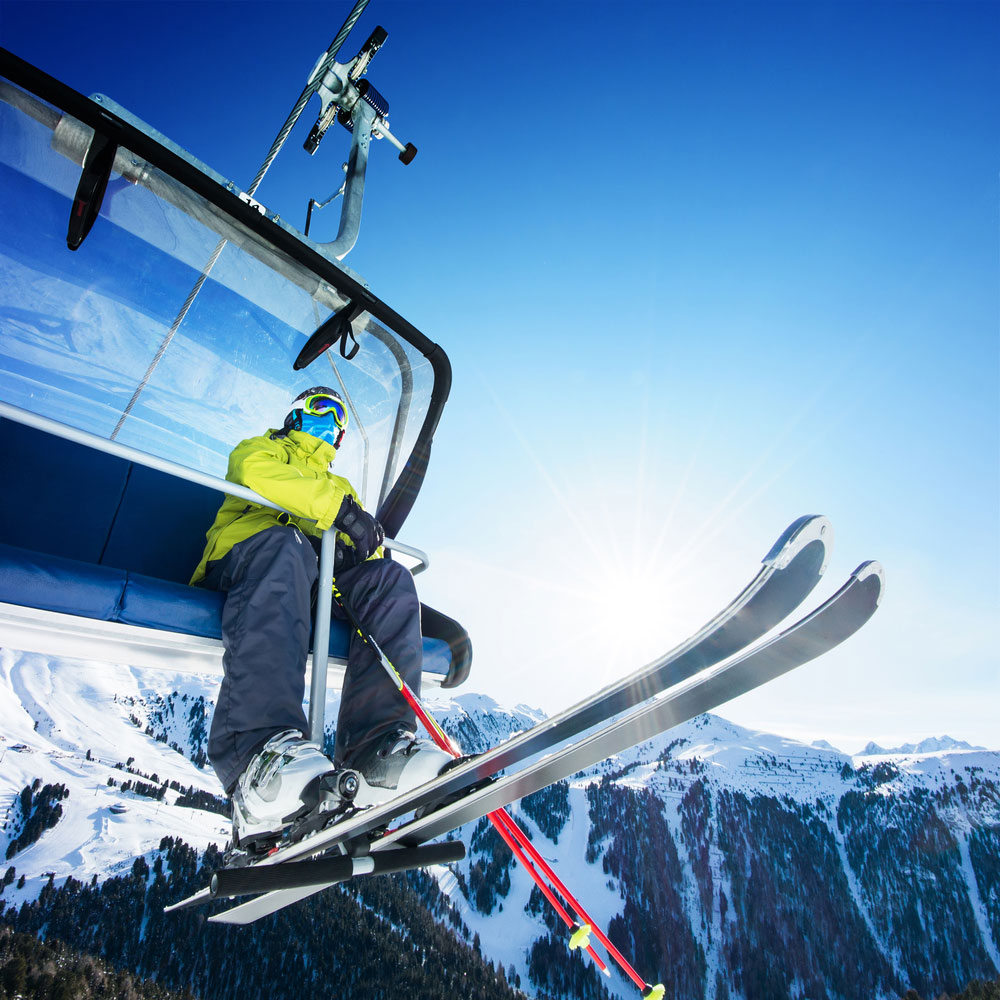 "Credit crunch"… "recession"… "austerity measures"….. scary words that might put you off going on your ski holiday this winter – NO WAY! 
We don't want you to miss out on all the fun so we've put together a list of helpful hints for how to do your ski holiday on a budget!
Top tips for a cheap ski holiday…
1.Book in January – Unless you are lucky enough to find any last minute deals Christmas and New Year week will probably have been and gone, along with high accommodation prices and long lift queues. January is the perfect time to come to Morzine, there are great deals to be had and less people on the slopes. Some weeks such as the first week in January accommodation can be found at bargain basement prices. Flights are pretty cheap too.
2. Make packed lunches – Ham, cheese, baguette, done. Easy, keeps you going, and saves you spending a fortune on a mountain restaurant meal.
3. Take advantage of happy hour! – Go for a drink straight after your day on the slopes and take advantage of the après-ski prices.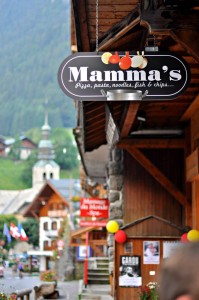 4. Don't go to pricey restaurants – If you want to have at least one night where you eat out, go to Mammas in Morzine they do fish and chips, curry, kebab wraps, noodles, pizza and more and you can get a meal for 10 or 11€, or go to one of the bars and get a burger!
5. Buy your alcohol from supermarkets – Nights out can be pretty pricey but you can get a crate of 26 bottles of Kronenbourg for around 10€ from Carrefour and ED, and a bottle of nice wine wine for a couple of euros! So if you're out for a big one, start off the night in your apartment to save your pennies, then stick to "demi's" or buy wine by the bottle not the glass!
Budget holiday example for under £500!
Stay with mountainxtra.com at Nantaux (2 bedroom apartment in Morzine town) for £550 from the 5th til the12th Jan 2014 (divided by 4 people = £137.50 each)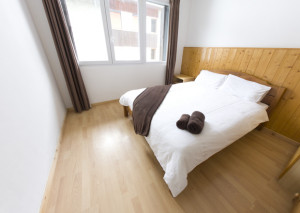 Flights – London Luton to Geneva return = £78.98 (Obviously subject to change but I found them at these prices today on easyjet.com!)
Bringing skis with you – £60 (again with easyjet)
Or hire basic skis/snowboard – €74 (roughly £63) –

Doorstep skis
Transfers for 4 people Geneva to Morzine (only 1 hour 15 mins transfer) – £192.70 – £48.18 per person –

Ski-lifts
Morzine/Les Gets lift pass – 172€ (roughly £145)
Total price per person – £469.66
WOW… I know a ski holiday for just £469.66 per person it would be a waste not to cure those January blues with a little treat to one's self in the way of an awesome ski holiday.
If you would like help or advice in booking a discount ski or snowboard holiday in Morzine or Les Gets this winter call mountainxtra directly: (UK) 0207 1831 484 or (FR) +33 647 39 35 90 or contact us via our website.